Don't Roll the Dice with Your Business Data
A quick power outage affects your area. It lasts a few minutes but takes your entire operation offline. No safeguards were in place to ensure your servers properly powered down, and now they're fried.
How much data and money would this cost you?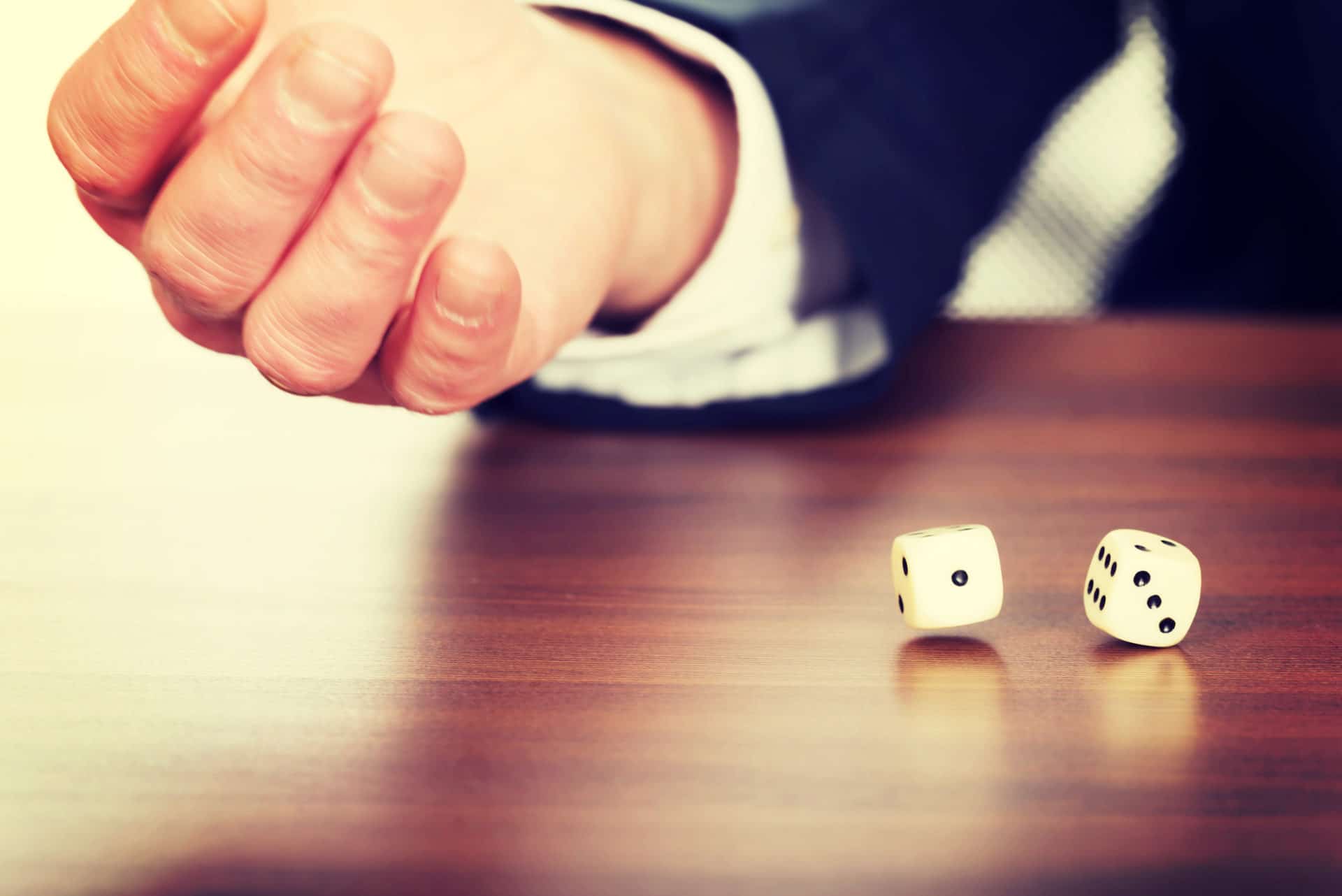 If you don't have a backup solution in place, this minor power outage could cost you hundreds of thousands of dollars, or even more – your business.
Why Every Business Needs Backups
Without a backup plan, you're gambling with your business and will be forced to spend exorbitant fees trying to get your data back when a disaster or cyberattack occurs. We know one business that spent $3,500 on recovery for a single workstation. Plus, there's no guarantee the service you're paying for can successfully restore your information. Another local business described to us how the company they paid could not retrieve the lost data.
These experiences are not the exceptions to the rule. Most organizations that experience a major data loss will go out of business within a year. Backups are essential. The best practices outlined below will help you avoid catastrophe.
5 Backup Best Practices
1. Know where your data lives
You could think all your data is on your server. Then, an employee's laptop is stolen, and all their work disappears too, because it was saved directly to the computer. Ask questions, evaluate workflows and enforce policies – like saving to the server – to minimize data loss.
Looking to step up security in case devices or passwords are stolen? Use 2-factor authentication.
2. Understand your data retention needs
Your data retention needs depend on your business. One organization may not be able to be down for longer than 30 minutes, while another could go 8 hours without suffering serious repercussions. Work with an IT provider who will design a solution around your needs.
3. Delegate responsibility
Pinpoint one person on your team who will understand how to access your backups. Then, when you need the backup, you'll know who to consult and what needs to be done, saving you time and getting your business up and running sooner.
We do not recommend having a team or committee in charge of your backups. When multiple people are responsible for a single task, no one is accountable and critical steps are easily missed. Your data is too important to be exposed to simple human errors like this.
4. Have complete backups and check them every day
Backups are not about restoring a file, they're supposed to quickly restore your business. To achieve this for our clients, we conduct complete image backups. Instead of only copying data, the entire system is captured, decreasing downtime.
You can't predict when your business will need to restore, so we check the backups every day. It's a practice we recommend all businesses follow.
5. Quarterly restores
Daily check-ins are a good starting point but not where your due diligence ends. You can't put all your faith in an email saying, "Yes, your backup works" – you need to have absolute confidence in your solution. Quarterly restores will provide this assurance and is a service we offer to our clients.
Work with an IT Partner Who Understands Your Business
Your data is essential for your business' ability to function. You can't afford to have an improperly configured or unmonitored backup. To have absolute confidence in your solution, work with an IT provider who understands your data protection needs. At On-Site, when we start working with a client, we use IT assessments to understand how the business works in order to match IT to the processes. We can then implement solutions and maintain systems.
Ready to get started? Contact us today for an IT assessment, you'll be one step closer to safeguarding your business.