Having a Business Continuity Plan Saves Money and Gives You Peace of Mind
The Aberdeen Group estimates the industry average cost per hour of downtime to be approximately $181,770. A business operating in today's economic climate needs to be resilient. There are many situations that can stop your business from making revenue that did not exist just 10 years ago. Ransomware attacks, state-sponsored or otherwise, can shut down your business cold, costing money per every hour that you are not operating, in addition to the money that you may have to pay to release your applications and data. Today, individual businesses are at the mercy of organized gangs and or nations.
By 2021, cybercrimes will cost $6 trillion per year worldwide. On-Site Computers Atlas Care Business Continuity service can provide businesses with Strategic, Specialized Business Continuity and Disaster Recovery Plans. Your important business processes will be identified, and workflows will be thoroughly analyzed. From that research, an offsite backup and storage system will be designed that will work seamlessly to restore your business functions in a timely fashion. Everything from the location of company personnel to the IT vendors and their timeframe for restoring hardware will be included. A Business Continuity and Disaster Recovery plan from On-Site Computers Atlas Care is the insurance policy that your business needs.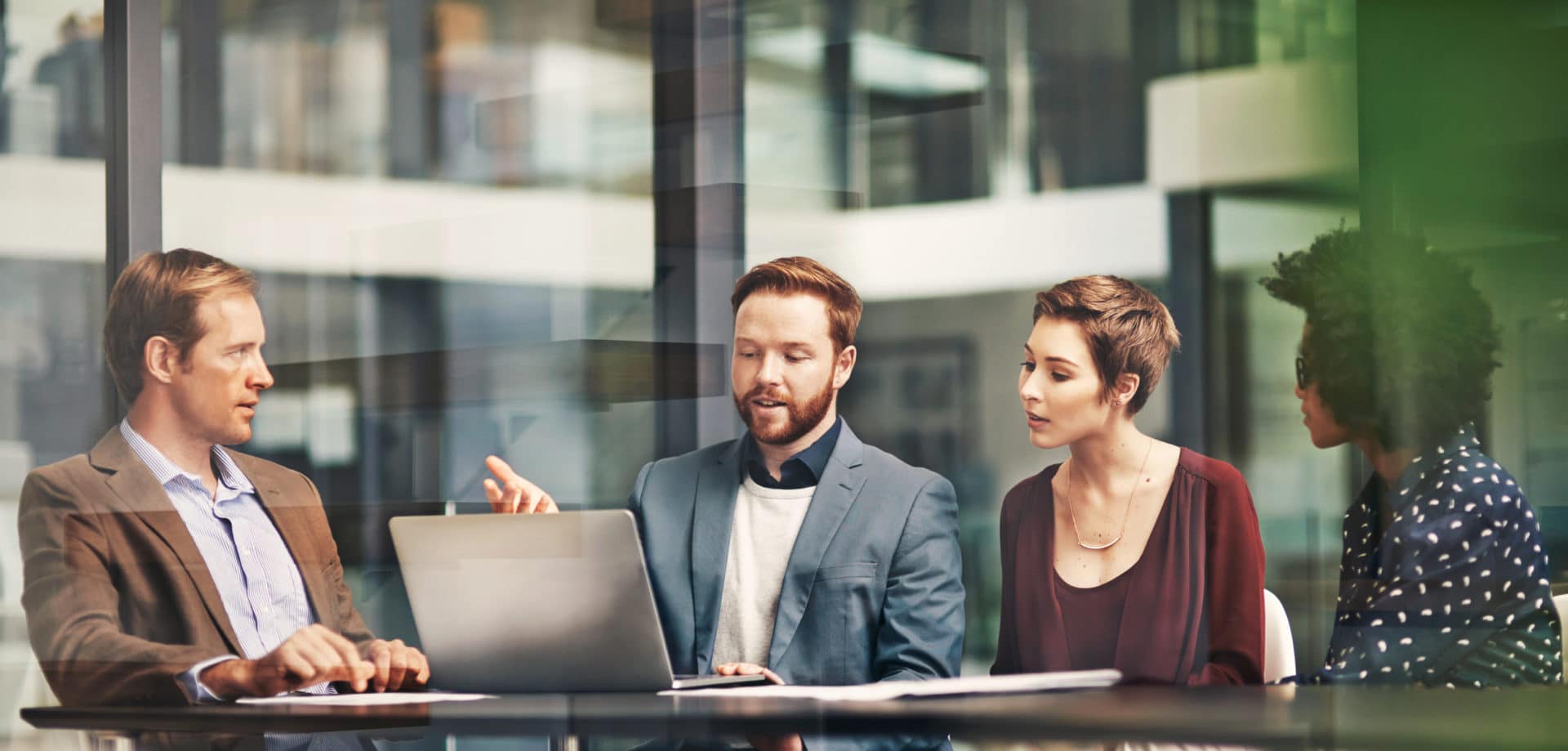 What Can Cause a Disruption to My Business?
Disruption to your business, where the loss of data or contact with your clients that would put your business in jeopardy of failing, can come from many areas. State-sponsored Ransomware attacks could lock up your systems and data until a large sum of money is paid. Virtual attacks could destroy data that may not be recoverable from your current storage setup. A natural disaster may require your employees to work from home because of damage or destruction to your buildings. In order for your business to recover from any of these disruptions, you would need a sound BUSINESS CONTINUITY PLAN that has been tested and is specifically tailored to your needs.
Threats Most likely to Disrupt Your Business
Insider espionage
Hackers
Viruses
Ransomware
Natural Disaster
A Thorough, Specific Business Continuity Plan is your Best Defense against Unexpected Disruptions
A BUSINESS CONTINUITY PLAN not only allows you to propose how your business will recover in the event of cessation of your operations, but also provides you with an invaluable opportunity to assess and analyze your processes. You can then determine which ones are critical and those that must be protected, verses other processes that may no longer be adding value to your business.
What are the Costs and Risks Associated with Not having a Business Continuity Plan?
Business Failure
Financial Loss
A Tarnished Reputation
Lost Productivity
Improved Communication for Greater Continuity