What Should You Know about IT Security for Businesses?
IT security refers to the protection of information systems against illegal access, whether in processing, storage, or transit as well as against denial of service to authorized users. IT security also includes all the necessary measures to document, detect, and counter cyber-attacks.
The more businesses leverage digital transformation, the more they become reliant on the Internet. Take a minute and reflect on Internet-dependent businesses and how disruptive a cyber-attack could be on them. An attack such as theft of sensitive information leads to operations disruption, and we all know what this means to a business. Some businesses are hit so hard by cybercrime that they are unable to recover.
Every business is unique and needs skilled professionals to create customized strategies across all fronts: databases, networks, employees, servers, tech-infrastructures, etc. These security strategies need to be monitored constantly to keep business processes secure.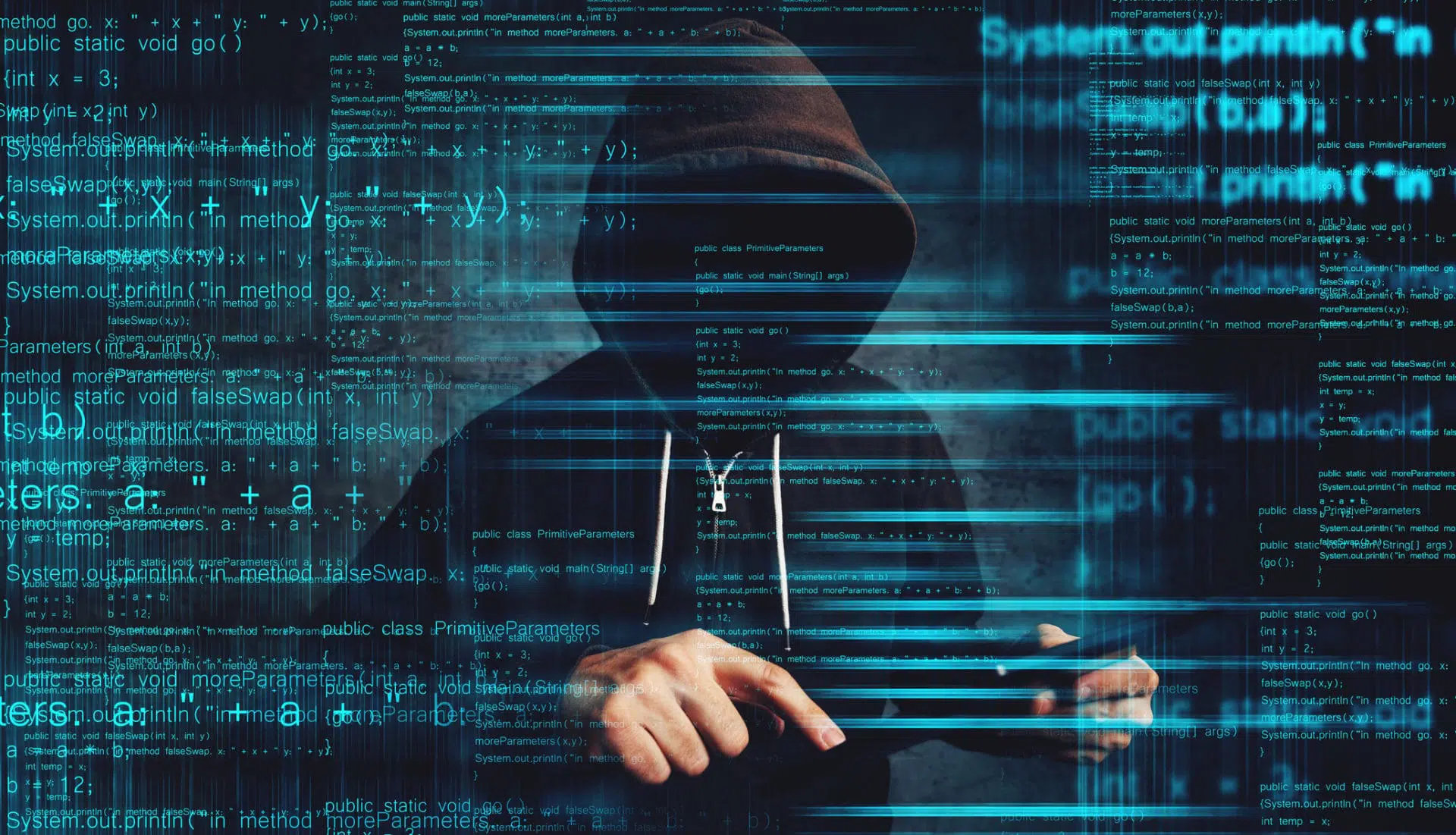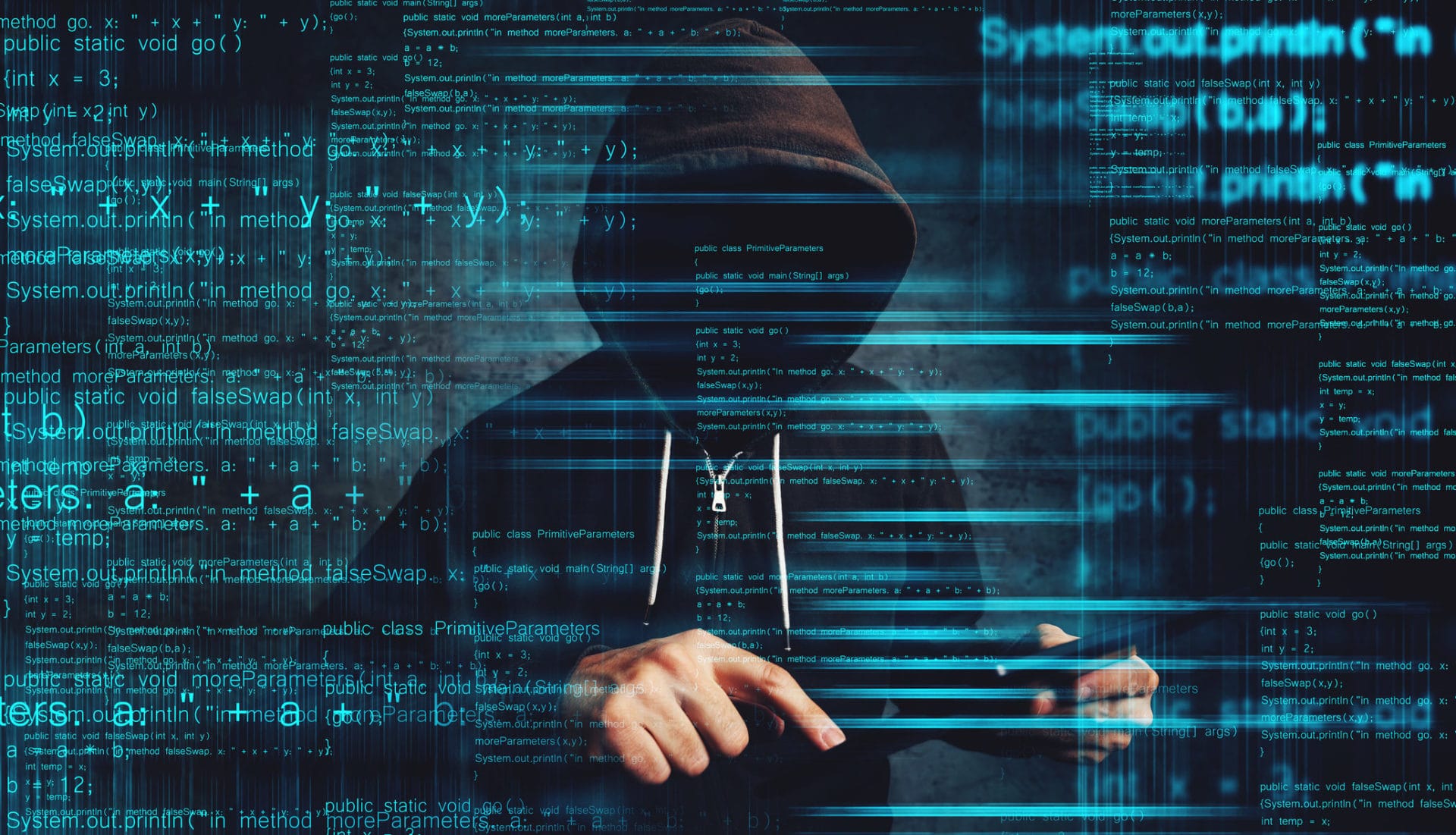 What are the Biggest IT Security Threats for Your Business?
Insider espionage
Hackers
Viruses
Ransomware
Natural Disaster
Unpatched Security Vulnerabilities/Bugs
DDoS Attacks
Phishing
Why IT Security Management?
Most businesses don't have an internal cybersecurity team with the necessary support and tools required in thumping back attackers, who continue to strike at vulnerabilities. Having outsourced IT security experts handling the security and protection of your complex IT systems is a viable and affordable option.
Reliable IT Security Services
Atlas-Care IT Security strategies are designed to secure businesses from the risks associated with cybercrime and to shield your business. We understand the importance of preserving the integrity of sensitive business data. With our cybersecurity solutions, you never have to worry.
Atlas-Care IT Security Secure for Business
Threat Tracking – Defending against hackers and other online threats
Susceptibility Testing – Identifying weak links in your IT infrastructure and recommend solutions.
Anti-Virus Services – Safeguarding your company and data from malware, spyware, and other viruses.
Secure User Entry Tools – Leveraging encryption, VPNs, and password management
Email Protection – Protecting against spam and phishing attacks
Web Protection Filtering – Blocking malicious or inappropriate web content
Intrusion Prevention – Stopping hackers before they gain access to the network
Social Engineering Awareness – Showing your employees what they need to beware of while doing business on the web
Social Media Security – Protecting your social media profiles and keeping them from becoming a gap through which criminals access your data
Device Management – Securing lost or stolen devices – USB drops, misplaced laptops, etc.