What Do I Need to Know About IT Services and IT Security for the Small to Mid-Size Business Market?
Small to mid-size businesses have specific IT support and cybersecurity requirements and face unique challenges when compared to their larger commercial counterparts. Many small to mid-size business owners originally opt to handle their IT needs internally, thinking this initiative will help keep costs down. These business owners quickly find out that this approach is often ineffective since most staff possess industry knowledge but lack the requisite IT knowledge to help a small to mid-size business maintain operational systems and fortified IT security.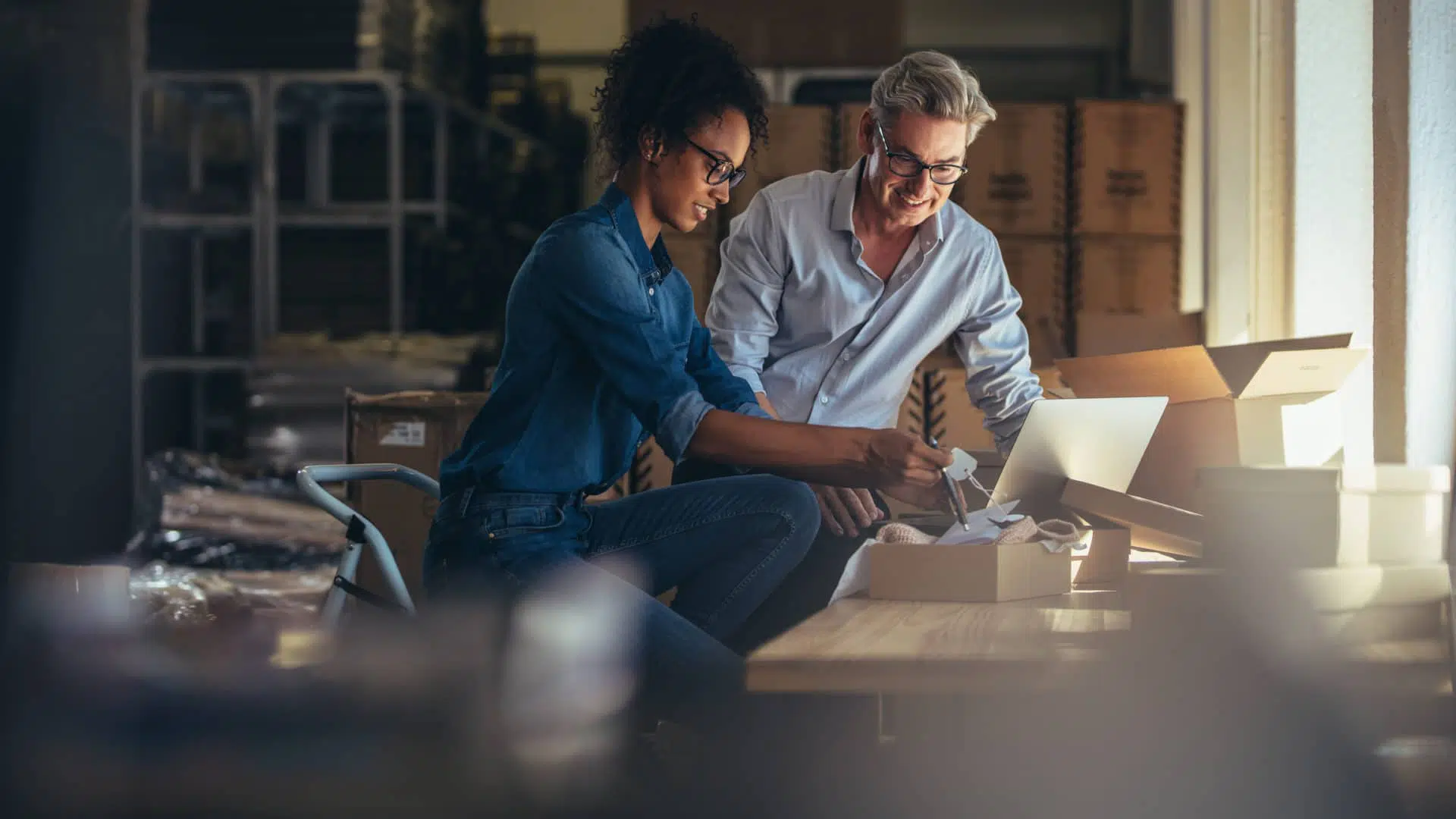 Nine Cybersecurity Dangers Threatening Small To Mid-Size Businesses
Malware
Phishing
Antivirus
Social Engineering
Ransomware
Zero-Day Attacks
Why Outsource Your IT Management?
The right IT support team has the skills and expertise to help small to mid-size businesses keep their IT protected proactively. By outsourcing their IT needs to On-Site Computers, small to mid-size businesses can experience the following benefits.
Computers that don't have continual slow or crashing problems
Efficiency through integration and automation of workflow elements
Security through best practices and employee cybersecurity awareness training
Compliance with legislation and industry standards
Does On-Site Computers Inc. Have the Experience to Help My Small to Mid-Sized Business?
To best support customer needs, an IT support team needs to keep abreast of current technological changes for each industry. The IT specialists of On-Site Computers remain up-to-date on the latest technology offerings and are committed to a thorough understanding of the appropriate compliance and privacy issues for each field.
Our years of experience serving a vast array of industries has given us the know-how to avoid the threat of online attacks and handle any breaches, ensuring the integrity of the business is not compromised.
Our business model is built on trust, responsibility, and dedication to helping the IT systems of each small to mid-size business run more efficiently.
A truly effective IT company will not simply be reactive when an issue arises but will be proactive in identifying and addressing small issues before they become big problems. With the IT support team from On-Site Computers in place, your business can focus on the goal of pursuing growth.