Want To Optimize Your Microsoft Office 365 Environment?
Microsoft Office 365 has been wildly popular since it first hit the market.
But you already know that, right? After all, who working in the business world today hasn't heard of Microsoft?
Over the past few years, productivity suites have become more and more popular with businesses of all sizes, in a wide and varied range of industries. It's the type of solution that has something to offer everyone.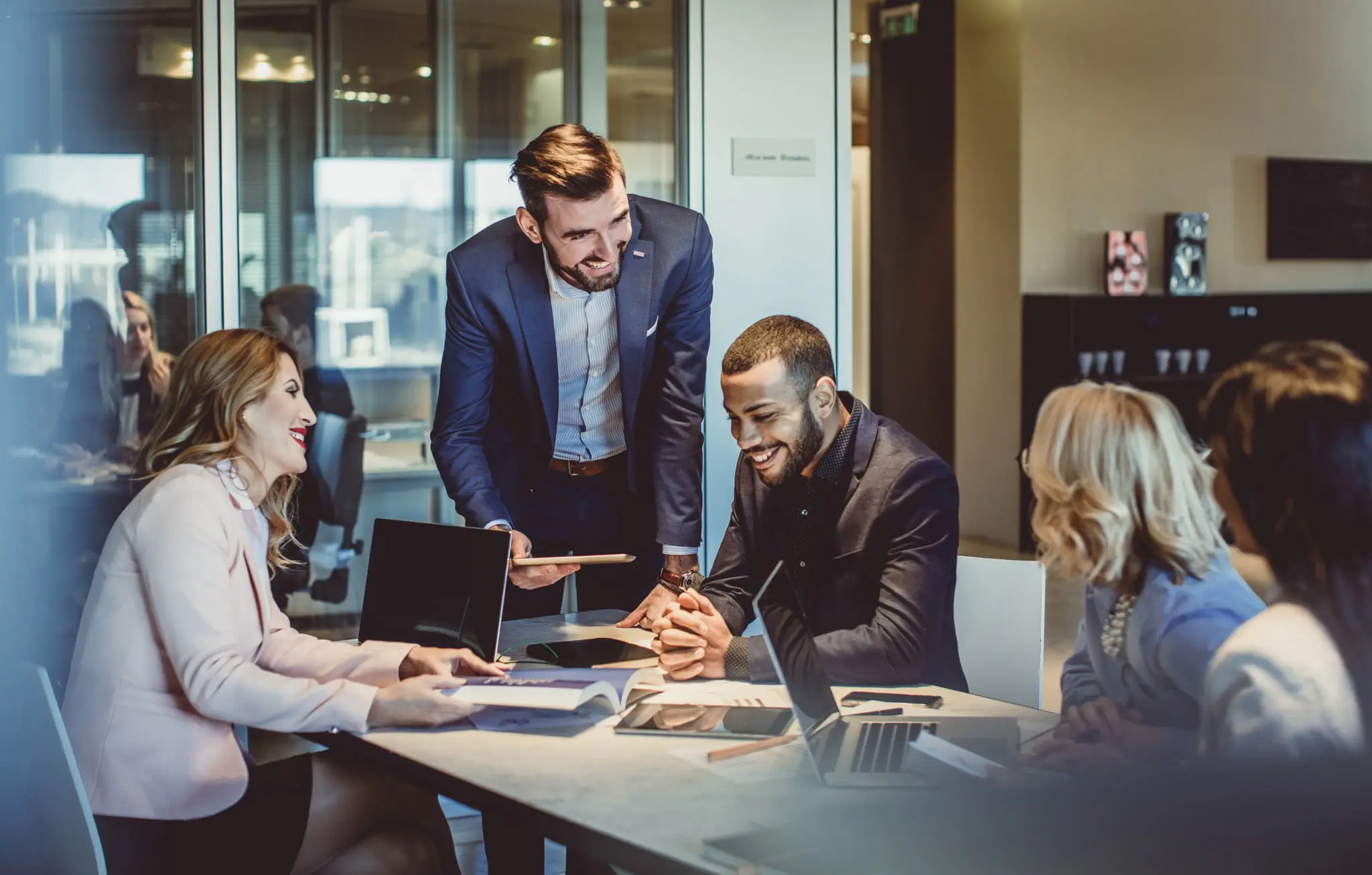 Are You Taking Full Advantage Of Microsoft Office 365?
Cloud-based technologies, in general, are changing the way users like you view the capabilities of their technology – especially Microsoft Office 365. But that doesn't mean it's particularly easy to optimize for your business. Doing so takes time and expertise, either or both of which you may not have.
On-Site Computers Inc. offers Microsoft Office 365 support designed to address the needs of today's businesses. Our Microsoft Office 365 consulting services are based on a tailored approach to workflow – make sure that you have the correct version, setup, and integration of Microsoft Office 365.
When additional support is needed, our team of IT specialists are able to provide troubleshooting assistance or strategic advice – enabling clients to leverage the power of Microsoft Office 365 to their benefit.
Migration Management: If you're not sure which plan is right for you or how to migrate all of your workstations over, we'll walk you through the entire migration process – handling each step of the way to make sure it goes smoothly.
Comprehensive Support: We offer onsite and remote support to help you resolve any sort of configuration and/or troubleshooting issues right away. If we're not able to remotely resolve the issue, we'll come onsite to help you out.
Employee Training: A vital component of the success strategy of any software offering is the ability for a business' employees to understand it well enough to utilize it to its fullest potential. We're here to walk your staff through any new features or applications.
Don't settle for a sub-par Microsoft Office 365 experience. Harness the full power of this technology by getting a little help from On-Site Computers Inc.