What You Need to Do to Prevent Data Loss
The best way to get your data back is to avoid data loss in the first place. While it may be too little too late this time, these steps are important to implement to stop backup failure in the future.
First, you always need at least two backup copies of any critical data. A backup of your backup gives you options in case of theft, natural disaster, or any kind of file corruption.
Second, you need to test all your backups. Add a cursory system check to your IT maintenance schedule to make sure your backups are functional and ready for an emergency.
Third, make sure you backup all your data on a schedule that makes sense for your business. Data that didn't make it through the backup process can't be recovered. Don't rely on manual backups that are easy to forget.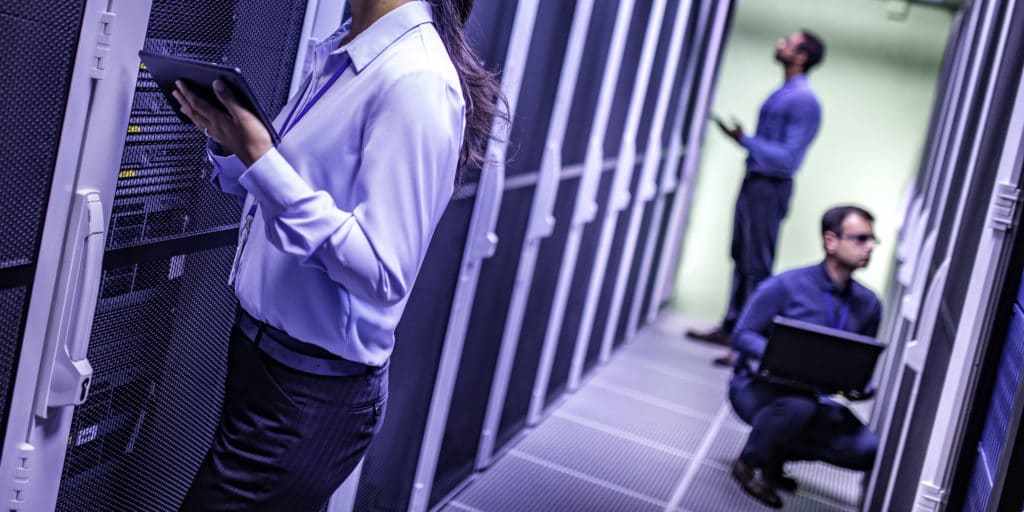 Four Reasons Your Backups Failed
Your backups were supposed to save you, so what happened?
Fortunately, the answer is rarely technically complex. Instead, backups often fail for four common reasons:
You failed to back up all the data
Your backup copy was corrupt
You became a victim of human error
You only made one backup copy
Preventing serious data loss rarely requires having CIA-level security. For most small businesses, it only means recognizing that creating one backup copy isn't enough to keep you safe.
Getting Your Data Back After Critical Failure
If your backup copies fail, you still have options for partial retrieval. However, they all require teamwork and creativity.
First, reach out to your employees to see if anyone has a copy of the data elsewhere. You might find that someone has data squirreled away on their laptop. Even if doing so is a violation of your security practices, giving employees the green light to admit it helps solve some of the problem quickly.
If your data loss includes code, go through your code repositories to find the last best-state available. From here, you can bring your code back up to scratch much faster because there are far fewer blanks to fill in.
Finally, ask your cloud provider what they can do. Some offer processes like snapshot tools that partially retrieve data.
Match Your Backup and Business Requirements to Protect Your Data
Do you backup and business requirements match? If not, your data is at risk.
If you've experienced a data loss, our IT consultants may be able to help you retrieve some or all of that lost data.
On the proactive side of the equation, On-Site Computers offers both cloud backup and business continuity services designed to minimize the chance of data loss. Each service is scalable and customizable to ensure that you get the coverage you need to protect you from exposure and disaster.