Can Outsourced IT Project Management Help Our Organization Achieve Our Desired Business Outcomes?
On-Site Computers Inc provides the leadership and guidance companies need to outline their project roadmap and to see the proposed project through to completion, saving businesses time and money over doing projects in-house.
Organizations often seek out our strategic IT project management services to assist them with all of their digital transformation needs. A vital first step in achieving your preferred outcomes begins with a team in place that can provide thoughtful guidance, accurate planning, and strategic implementation of IT projects.
On-Site Computers Inc proudly offers its IT project management services to assist companies in improving their IT environments, and in turn enabling their employees to take advantage of a streamlined workflow.
Hitting the Target – A commitment to completing each project on schedule and within the targeted budget
Delivering High-level Consulting – A dedication to in-depth knowledge of the most current IT innovations to provide strategic suggestions to improve IT performance
Working With Focus – A team devoted exclusively to project management work, giving them the flexibility to dedicate themselves entirely to the project at hand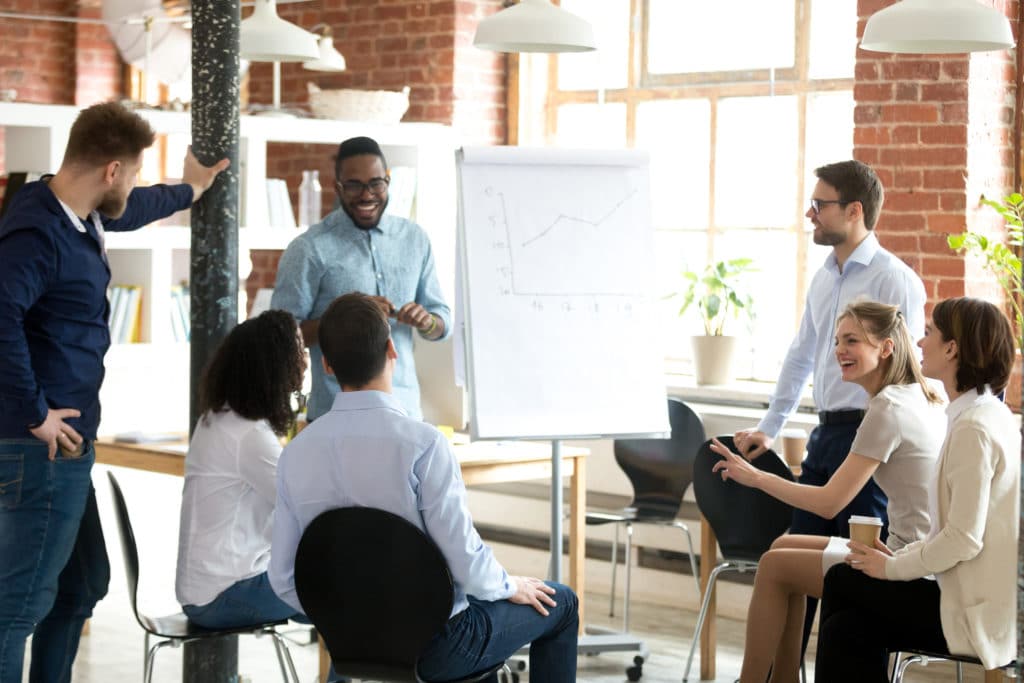 Ten Main Responsibilities of IT Project Managers
Integrations of firmware and software
Migration, storage, and management of data
Design and implementation of IT infrastructures and network systems
Fortification of data security
Project goal setting
Resource procurement and allocation
Reduction of redundant systems
Adherence to a healthy technology budget
Total oversight of projects
Cooperation and coordination with a company's internal IT professionals
What Projects Can the On-Site Computers Inc Plan, Supervise, and Implement?
The On-Site team of professional IT project managers has the requisite expertise to provide the guidance and management of these projects and many more.
Cloud migrations including AWS, Microsoft Office 365, and Microsoft Azure
Fortification of security protocols to reinforce existing measures
Implementation of new servers
Implementation of wireless connectivity infrastructure
Network design, maintenance, and management
Hardware support and services
Office 365 Migrations
Email Migrations
Cabling Projects
Whether you need our team to work independently or in tandem with an in-house IT department, we have the skill and experience to bring the project to successful completion. The On-Site Computers team of professional IT consultants places a high emphasis on handling each of our clients' projects with the same care and attention to detail that we would apply to our own IT systems and networks.